I've been wanting to do something special for my mother-in-law's birthday, but the fact that she's far away in Africa has thrown a big wrench into most of my fabulous birthday gift ideas. Scott finally came up with this and we knew it would be just perfect.

I want to preface this by saying that if you know anything about me right now, you can attest that I'm completely SWAMPED. As in up to my eyeballs in editing, photoshoots, card design etc. etc. I'm definitely loving all the new business, but with working another full time job, being Eva's mom, and trying to get ready for Christmas all at once, there's just not enough time in the day! I guess that's why I feel this gift is meaningful--because though it may not seem like much, it's a big sacrifice for me to make the time to take professional photos of Eva at this busy time of year, let alone edit them and send them off to my dear mother-in-law. Good thing she's worth it!

So all of that being said, we want to wish you a happy birthday Grammy! Please enjoy these precious photos of Eva taken with love especially for you.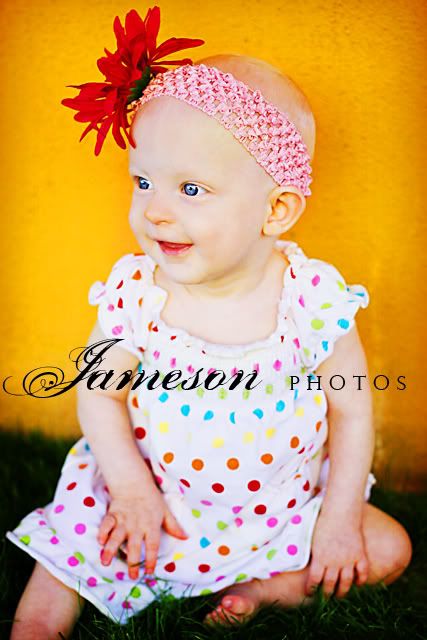 I love this one. Second favorite.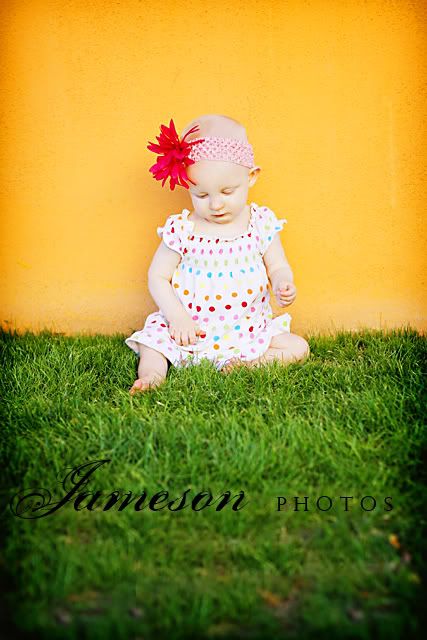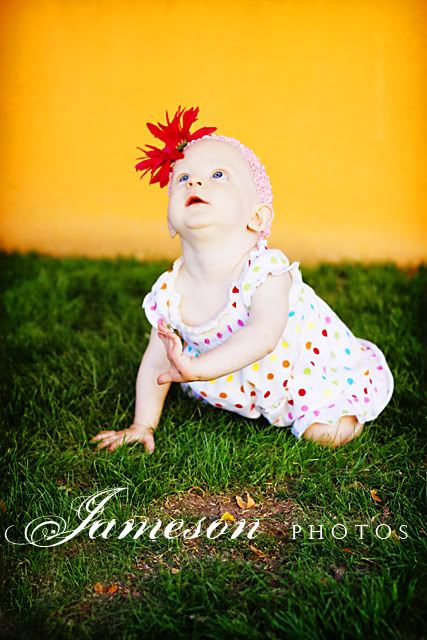 This one's my favorite. That face is just so her.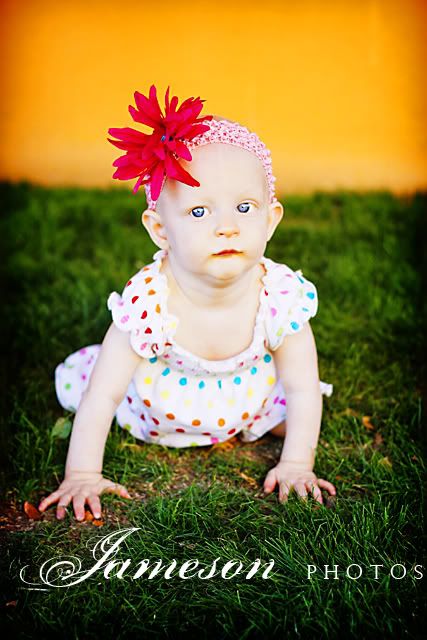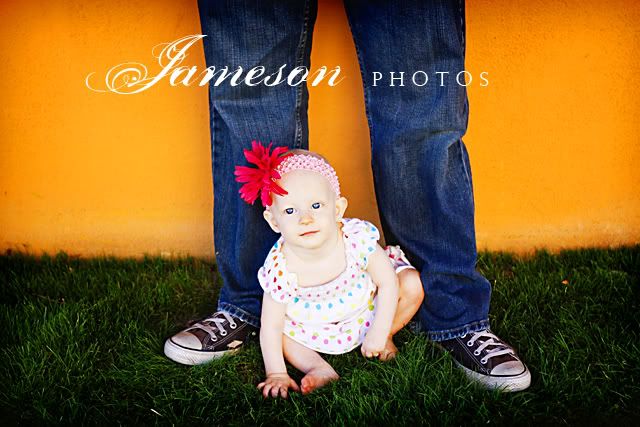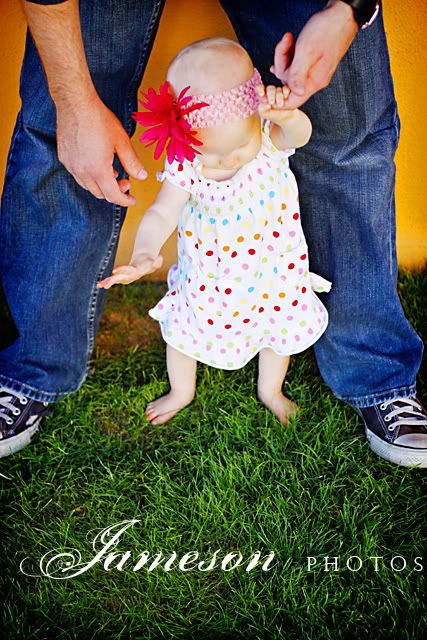 I wish these pictures had audio so that you could hear how she sang the whole time!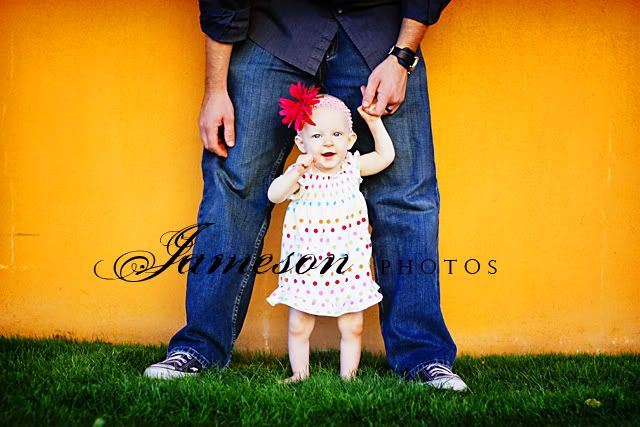 We love you Grammy! Hope your day was wonderful!!
(P.S. I'm going to try to zip these pictures and send them to you through email tonight so that you can print them for your wall!)