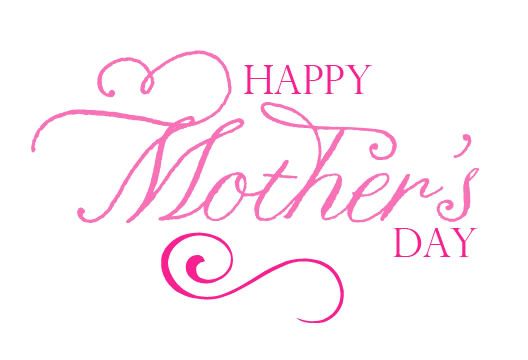 "God could not be everywhere, and so he gave us mothers."
Lets just ignore the fact that this is a little late, ahem. I simply want to express how deeply honored I feel to be a mother. I am overwhelmed everyday by the divine nature of motherhood. I feel closer to God having been a mom, and there just aren't words for the love I feel toward my family. Pictures are better anyway.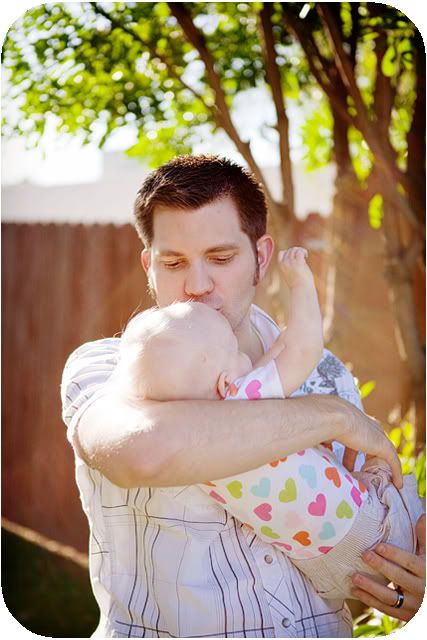 It doesn't get better than this.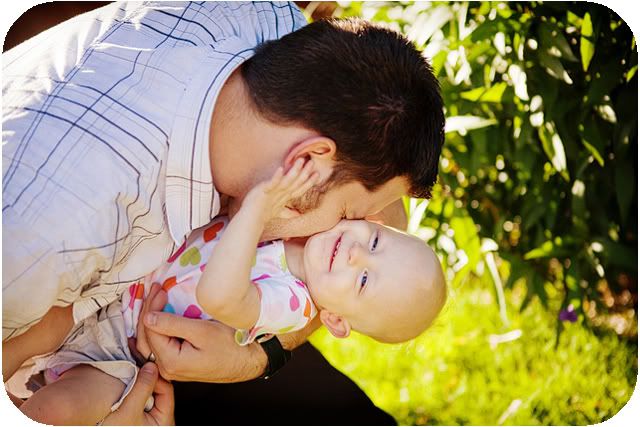 I'd like to point out that she finally has hair!
Loves of my life.