yep, by they i mean these two: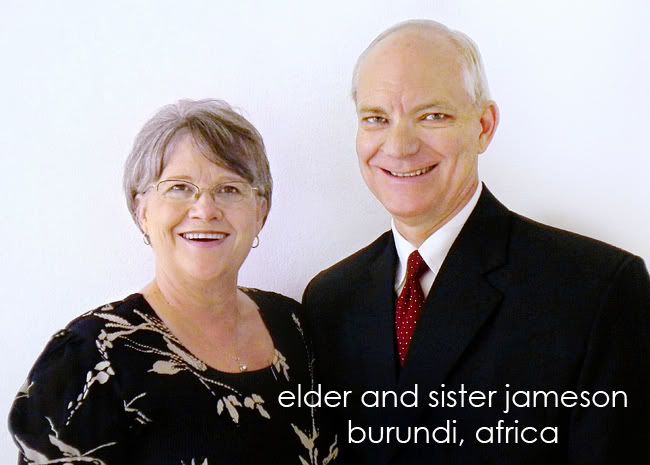 ok. so. to preface, on Sunday, Scott told someone at church that right now our life is like a big box that someone is continuously shaking. pretty accurate. things are insane. you see, we found out last week that instead of arriving home March 7th as planned, Scott's parents will be leaving Africa on February 1st. as in two weeks from TODAY. my reaction: holy crap. i think Scott had to pick my jaw up off the floor. Scott's dad has been called to be a mission president of somewhere (not sure where yet) and will report for that with his wife in late June. amazing. that likely had something to do with why their departure date was moved up a bit.
so. to recap, 1. we've been living in Scott's parents' ginormous home for the last (almost) 18 months, it's way too big for us to manage and therefore kind of a disaster. 2. we bought a house in June and have been fixing it up. that house, also a huge mess. will possibly be ready for move in by March 7th (you know, the date that now means nothing), definitely not ready for move in now. 3. i am 37 weeks pregnant, meaning huge, uncomfortable, exhausted, super emotional. not a great combo any day but i'd argue especially not good on days that bring crazyunexpectedlifechanging news.
so. for now the plan is to clean this place like crazy, pack up all our stuff, and move down into the basement for a short while. i'm trying to be flexible though (so not easy for me). plans have a funny way of changing on us. oh and yeah. we own two homes, and we'll be living with Scott's parents. can you say awesome. anyway, i should get back to running around like a (very pregnant) chicken with my head cut off. a few photos of the madness: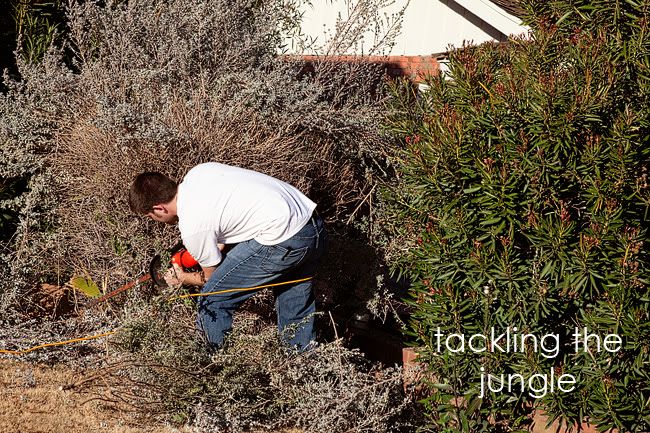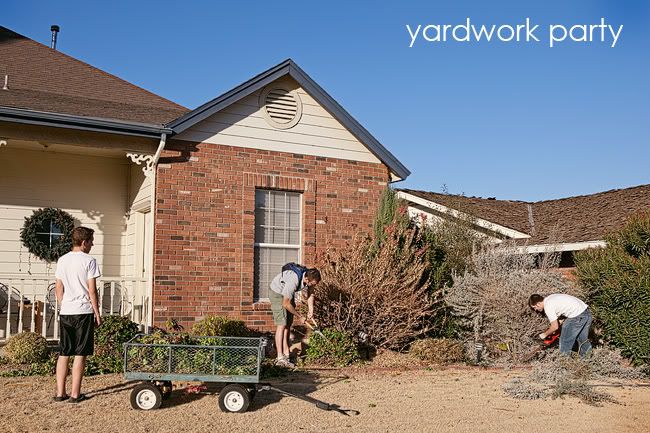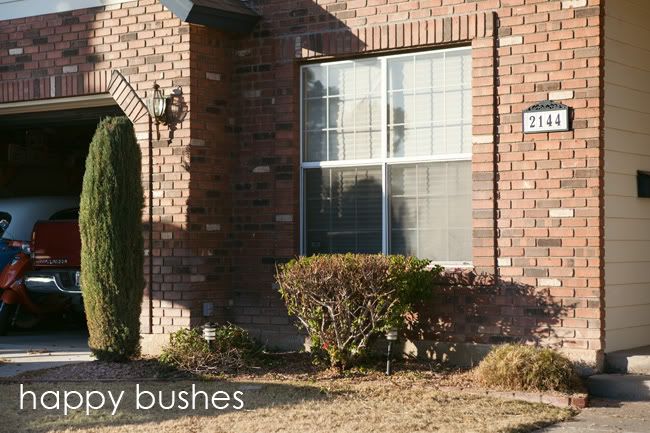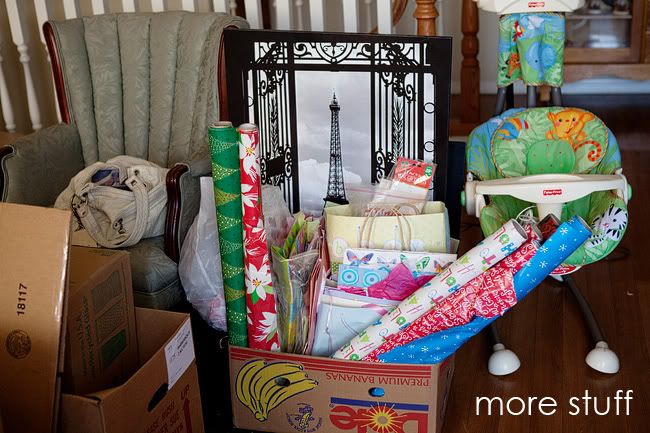 luckily we had lots of help Monday to get our clean up going.
i am SO grateful for the family and friends that came by to help.
i can't even begin to say how much i appreciate it.
we might just survive this adventure yet!