This year I've vowed to more carefully document our family doings via photo. Taking pictures is my specialty after all. (Ironic then that I always seem to forget the camera at all the wrong times.) Here's your proof that I'm trying my darndest.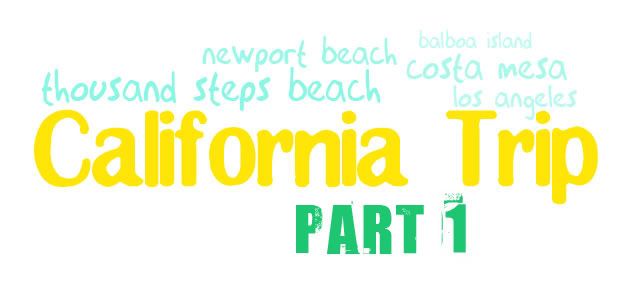 Two weekends ago we made a quick trip to California sans baby. I was so bummed not to bring her, but I'm not kidding when I say the trip was quick. We made it to Costa Mesa late Friday night and kicked off our getaway with an obligatory stop here. Scott's convinced that it tastes better in Cali.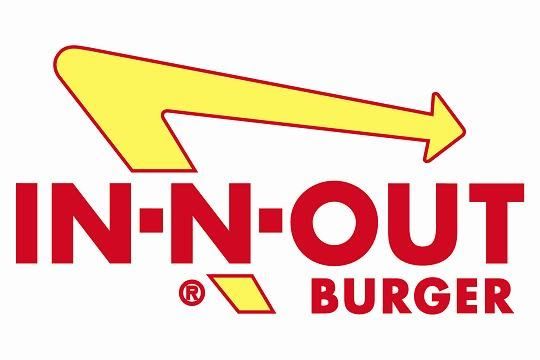 Saturday morning we headed out to see the Newport Beach temple.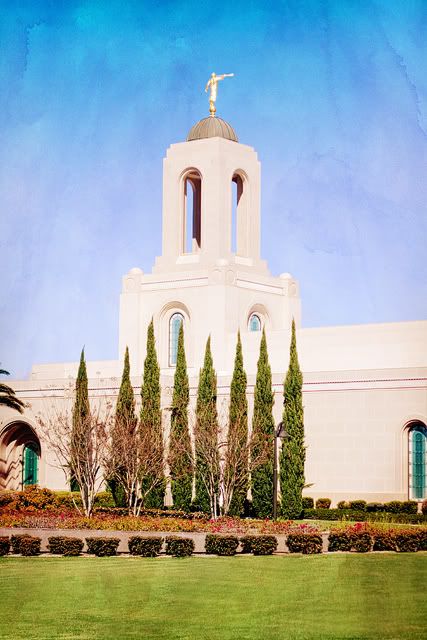 It was a gorgeous day and the grounds were just lovely. What a perfect time of year for a visit. We couldn't believe how empty it seemed even on a Saturday though. Definitely a change from our Mesa scene.
Naturally Scott played on his phone while I snapped a few.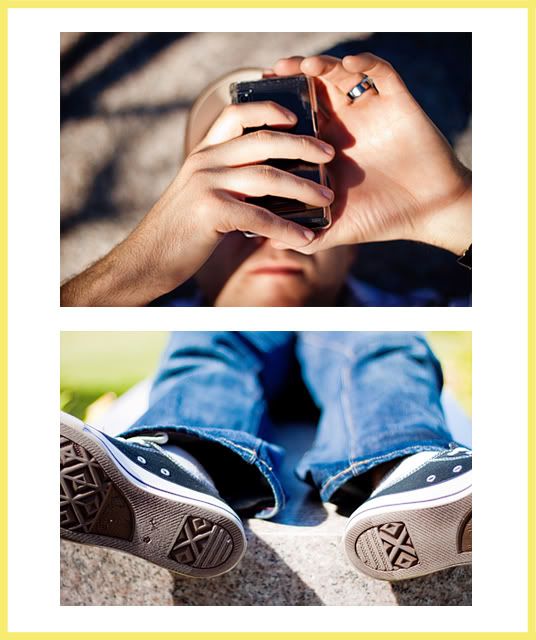 I don't think spring has ever looked so beautiful.
I just love new blooms.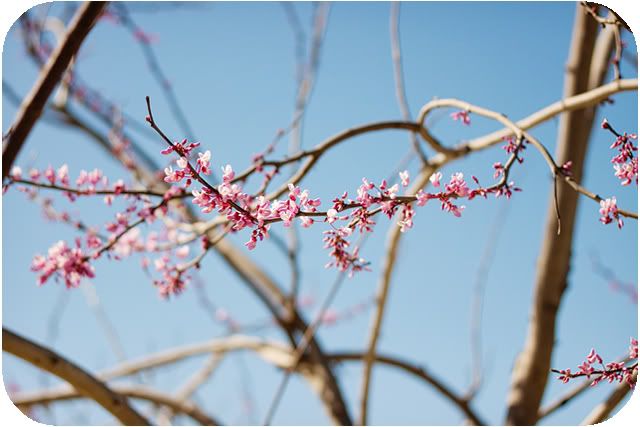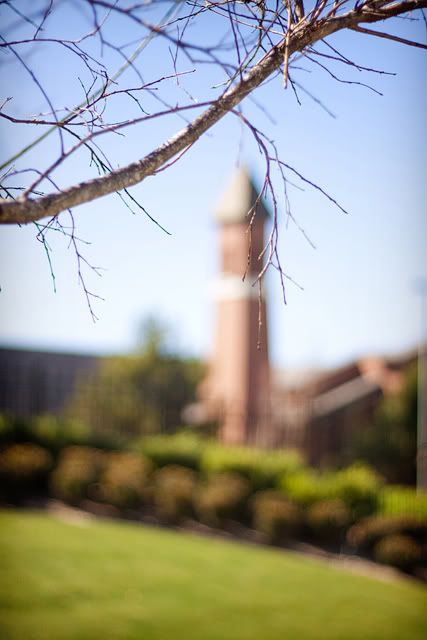 I have WAY too many pictures of this face.
These 3 are SOOC images: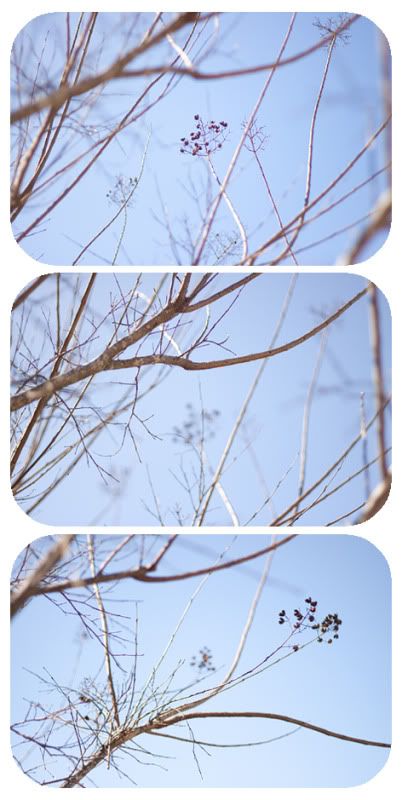 He's (more than) slightly obsessed.
Next time I hope we'll do a session and see if it's as stunning on the inside as it is on the outside.
Check out the main event of our trip
HERE
.
More to come of course!