Because this was just wayy too much for one post, here you have it, the REST of the story.

Top 9 of 2009 (Part 2!)



Said Goodbye for Now to Mom and Dad Jameson


This year we saw Scott's parents off to the Democratic Republic of the Congo, Kinshasa mission in Africa. Try saying that ten times fast! The call to Africa definitely came as a shock when they'd specifically requested a France mission, but from what we've seen, Africa has been just right for them. I think it was particularly tough for Scott to see them go, but thank goodness for modern technology, which lets us to visit with them through Skype once a week or so. Being the proud parents that we are, we also send them short videos of Eva all the time to show her off ;) We'll be glad to have them back in 2011.

(My favorite photo of these two.)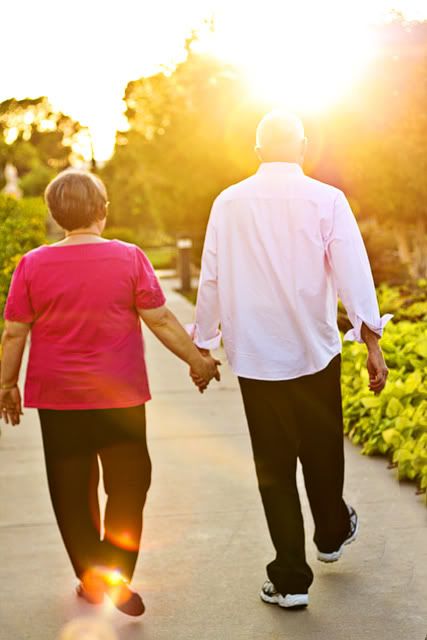 Moved
After close to two years in our ever increasingly cramped condo, we (seriously) upgraded to Scott's parents' home for a bit in September. It seemed like a win win—Scott's parents needed the comfort of knowing their home would be taken care of while missioning in Africa, and we could definitely use the space. Plus we've been able to rent our condo and save some cash money. Still, I had a really hard time with this decision since it meant leaving the ward I was finally starting to feel comfortable in. Thankfully being close by, we've continued to see and spend time with many friends from the good 'ol Stewart ward. (And now that we're settled in a big luxurious house, I'll admit I'm crossing my fingers that we never have to go back to our condo!)



(Eva's little room back in the condo.)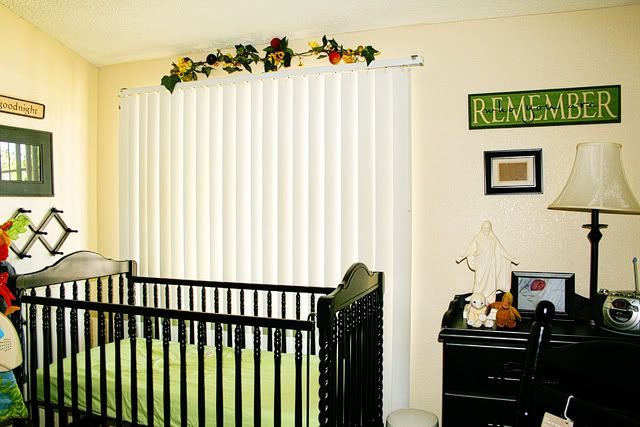 (And the place we call home for now.)
Class of 2009
Scott's graduation was a day we've looked forward to our entire time together. I can hardly believe it's already come and gone, but it's been SUCH a relief to have this behind us. What a monumental day in our history together. Our entire married life has revolved around school. Homework, studying, books, classes, papers, code, homework, projects, institute, homework, tests. Did I mention homework? There just aren't words for how truly proud I am of Scott. For putting Eva and me first, for working so hard at all he does, for maintaining an awesome GPA through it all, and most of all, simply for finishing what he started.


(He did it!)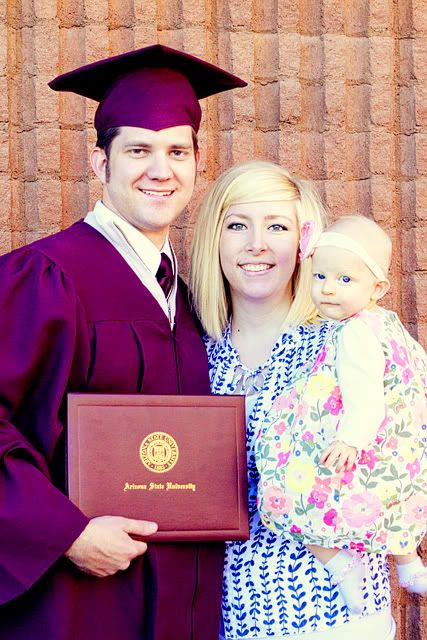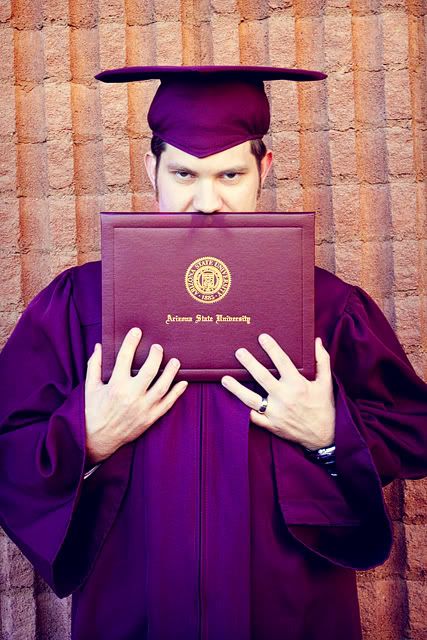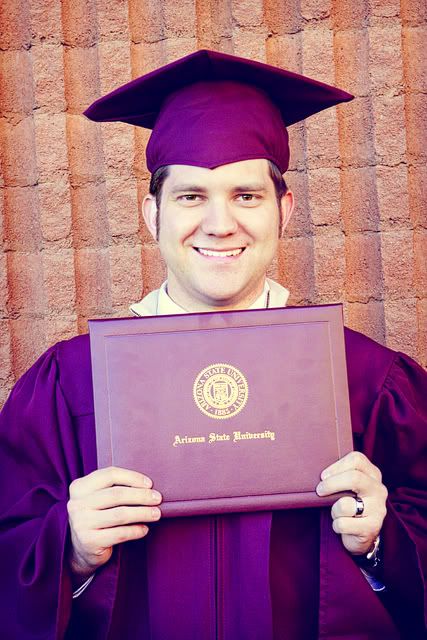 Said Goodbye to 80 lbs!
Did I really just blog that? Consider it a brave moment since I'm pretty embarrassed to admit that I had that much weight to lose! Especially when the pregnancy only accounts for about 50 of those pounds. The other day Scott and I were discussing this, and he said something like, "Yeah, you were pretty huge." Oh husbands. I'll spare you the before pictures, but take it from Scott, I was huge. Here's to never being huge again!



(Mini me.)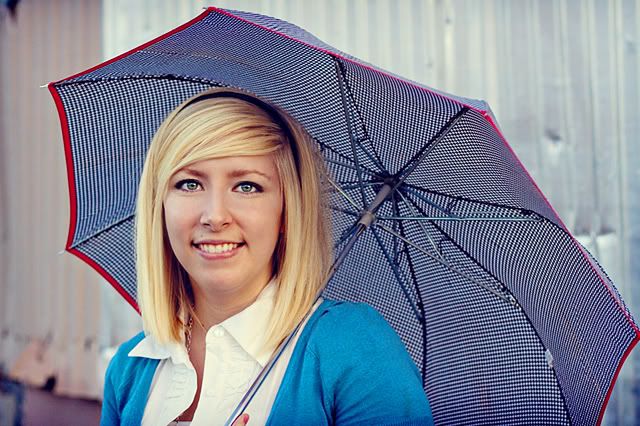 Growth, Laughter, Love
Last, 2009 has been a year chock full of each of these. We're definitely far from perfect, and our family has its share of hard times, but through our ups and downs, we carry on. We've stuck together, helped one another, and pushed each other to be better over the last year, and for this reason our love has grown. So there you have it, our top 9 of 2009. I'm hoping 2010 is a little less eventful, but I think we're ready for what the new year has to bring!


(Jameson Family 2009.)